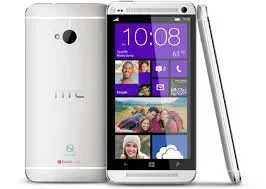 Microsoft is to stop developing Android-powered smartphones beyond those already available, the BBC understands.
Nokia X models will now become part of the Lumia range and run the Windows Phone operating system, although existing Android handsets will continue to be supported.
The move comes as Microsoft announced 18,000 job cuts across its workforce.
The tech firm acquired Nokia's handset division earlier this year.
Click here to read more
Source: #BBC