Anxiety has gripped investors of the Mavrodi Mundial Moneybox (MMM) in Nigeria over their ability to 'get help' (GH).
The suspension placed on Ponzi scheme in Nigeria last month was lifted on January 13, a day before the stipulated time by the founder, Sergey Mavrodi.
A guider, who craved anonymity told New Telegraph that while he was apprehensive on the return, the psychology of Nigerians to issues like this must not be neglected.
He said: "The accounts have been de-frozen; now we are going to face the situation of everybody seeking help at the same time.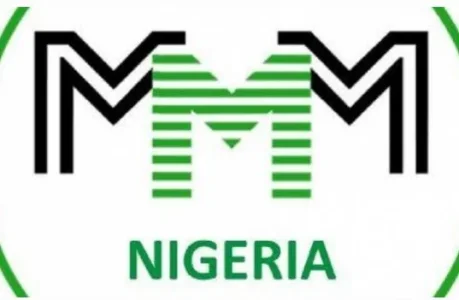 Objectively speaking, this would affect payment. You know the scheme runs as community of help providers and help givers, in case those seeking help are in millions and those to offer help are few, Mavrodi would not use his money to pay. That is just the fact."
A woman, Mrs. Makinde, who was introduced to the scheme by a fellow church member, was full of joy when she was told MMM was back. She said: "I started in December; I paid N50,000 and was waiting for the return such that my family would use it for Christmas, but that was not.
I just need my money, if I see a help provider who wants to give me my N50,000 and take whatever the profit is, I will welcome that."