More than 100 people have died after drinking toxic alcohol this month alone in Indonesia.
It comes after a crackdown on the sale of legal alcohol led to a boost in black market sales, which could be corrupted with methanol.
The country has been shocked by images of distraught relatives and lines of trolleys carrying bodies in hospital hallways.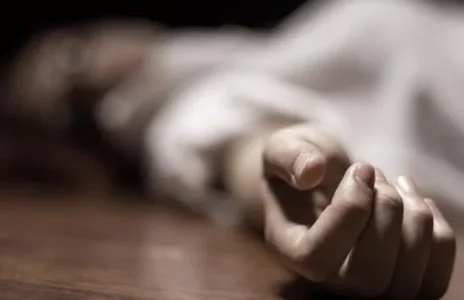 Read more via Metro –
https://ift.tt/2JDROBt
Get more
World News
Last edited by a moderator: