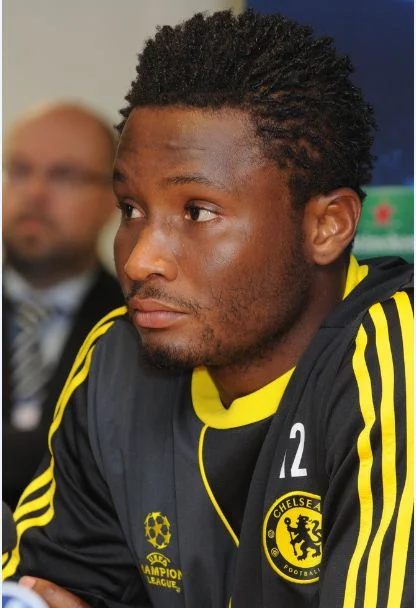 It is getting all tough for John Obi Mikel at Chelsea with manager Jose Mourinho confirming that he is one of the players being put up for sale.
Mikel's future has been up in speculation,especially with the arrival of new midfielders at the Chelsea.
Even there were reports that Chelsea has offered him to some Italian clubs for as little as £5million.
According to a report on British newspaper,
Telegraph
,Mourinho has decided that one of Fernando Torres, Peter Cech or Mikel will have to leave the club this summer for them to meet the quota system on foreign players, for both the Premier League and the Champions League registration.
"From the group you are expecting us to have as a squad, I have to send one away because we have one extra foreign player.
"So from all these players, if you think all of them have to stay, you are wrong. One of them has to go," Mourinho said.