Nigeria's largest telecommunication network, MTN, has acquired a $167m (about N34bn) licence to provide digital television broadcasting services in Nigeria. With this, MTN would be offering paid TV services to its teeming customers in Nigeria.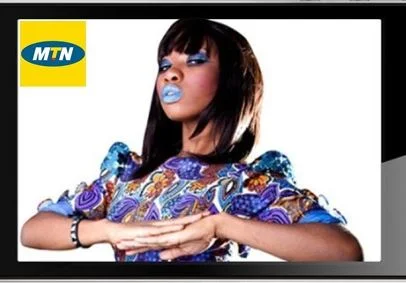 This development was confirmed by the Director-General of the National Broadcasting Commission (NBC), Mr. Emeka Mba, who confirmed the deal on Wednesday, said the commission approved for MTN Nigeria 700MHz of the country's broadcasting spectrum solely for the purpose.
"I am pleased to inform you that we have successfully licensed MTN Nigeria to use a part of the 700MHz to provide digital pay-TV broadcasting services. We have thus raised N34bn (about $167m) slightly less than 50 percent of our budget," he said.
On the backdrop of this development, there has been allegations of lack of transparency in some quaters. Also the commission was accused of carrying out the approval without recourse to the Nigeria Communications Commission which is empowered to sell such spectrum through a transparent auction.
Mba however dismissed the allegations, saying what is approved to MTN is not a telecommunication spectrum but a broadcasting spectrum.