The National Agency for Food, Drugs, Administration and Control (NAFDAC) said that the agency has shut down 30 water factories in Nasarawa State in the last one year over substandard products.
Acting Director General of NAFDAC Oyetunde Oyin, who disclosed this yesterday at the Flag-Off of the Annual Water Quality Monitoring at Fauzee Bottle Water Factory in Lafia, said that the factories were closed down during inspections mostly carried out unannounced.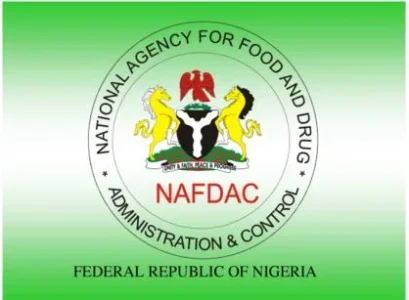 The agency has sanctioned many factories discovered to be violating one standard or the other."
Earlier in his remark, the State Chairman of Association of Table Water Producers (ATWAP) Alfred Alogola, assured NAFDAC that water producers in the state would sustain the quality of their products and adhere strictly to standard.