Nigerian naira on Tuesday closed firm at 455 to a dollar at the parallel market despite Central bank of Nigeria's intervention in the market on Monday.
The currency opened Tuesday's trading with a N5 gain against the dollar but revert to N455 against the greenback at the close of Tuesday's forex market according to data mined from the Abokifx website.
It remained stable against the pound at 560 but appreciated by N10 against the Euro to 460 at the parallel market.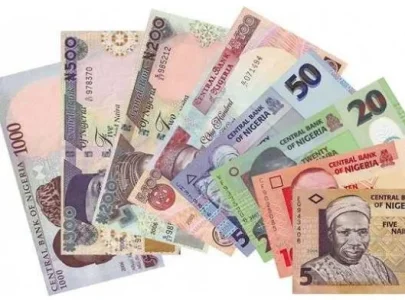 At the official side, the Naira also closed flat against the dollar 305.50
Meanwhile, the Central Bank of Nigeria said on Monday attacked the green back in favour of the Naira by
releasing additional $80 million to retail customers and another $100 million in currency forwards to increase dollar liquidity and support the currency.
Related: Fixing The Naira, The Soludo Solution