The Nigerian naira on Thursday midday trading crashed to 470 per dollar at the parallel market as liquidity issue persists in the forex market.
The currency declined by 3 points from N467 overnight market to N470 on Thursday afternoon.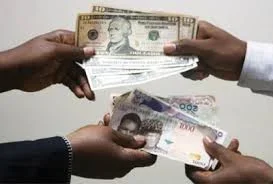 It remained steady at the inter-bank market, exchanging at 306 units per dollar on Thursday.
Related: Travelex, Firstbank Begin Sales in Abuja, Kano, Port Harcourt