Nigerian naira is expected to firm up coming days as the Central Bank of Nigeria (CBN) again injected $418m into foreign exchange market.
The intervention - came a day after the Apex bank injected about $413 million - which cut across various segments of the inter-bank forex market, was aimed at pushing for the convergence of various market rates and resumption of support for the Naira, after a week lull.
The CBN figures showed that the retail segment of the market received the highest intervention of $226m, followed by the wholesale window that received an allocation of $100m.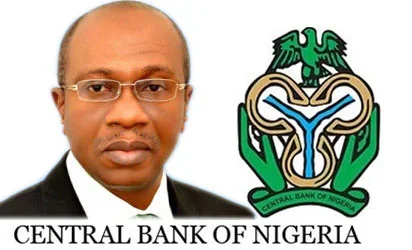 The Small and Medium Enterprises (SMEs) window received $50m, while the invisibles segment, comprising Business/Personal Travel Allowances, school fees and medicals received $42m to meet customers' demands.
The bank's spokesman, Isaac Okorafor, who confirmed the development said the volume of currency trading in the Investors & Exporters window had cumulatively hit $2.2b since the apex bank introduced it in April to boost liquidity in the forex market and ensure timely settlement of eligible transactions.
He expressed confidence that the interventions would continue to guarantee stability in the market and ensure availability to individuals and business concerns.