Nigerian naira on Monday resumed trading on a bullish side as the currency closed at 385 to a Dollar at the parallel market.
The currency gained 20 naira from 490 to 470 against the pound sterling but lost 5 naira to the Euro to close at 435 at the back market segment.
At the official rate, the currency remained flat 370 to the greenback.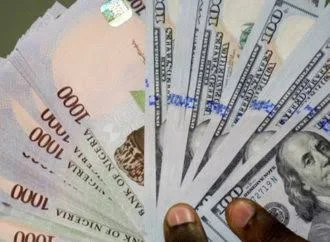 Meanwhile, the Central Bank of a Nigeria, CBN, on Monday directed commercial bank to reduce naira to dollar rate for travelers, medical and school fees payment abroad.