The Nigerian Extractive Industries Transparency Initiative NEITI audit report for 2013 has been published.
The Minister of Solid Minerals and Chairman of the NEITI Board, Kayode Fayemi, said the audit, which focused on all aspects of the extractive industries, showed that total revenue flows into the Federation Account from the oil and gas sector in 2013 was about $58.07 billion.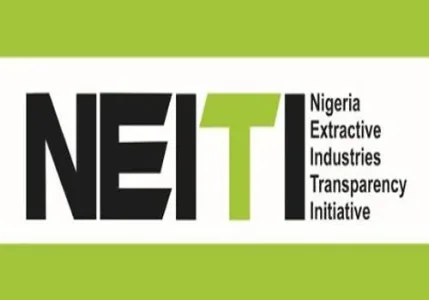 The figure represented about eight per cent decline when compared to the $62.9 billion realised in 2012.
Download the Full Report
Related: NEITI 2013 Report Uncovers N2.23trillion Fraud in NNPC
Last edited: