Nigeria's naira hit a fresh low on the black market on Wednesday at 510 per United States Dollar at the parellel market.
The head of its bureau de change association, BDC urged his members to help stabilise the currency, whose continued weakness had become a "major concern" to the central bank
"The growing spikes in the parallel market to over 500/$ is becoming a major concern to the central bank ... and detrimental to the cordial relationship existing between us and regulators," Reuters quoted Aminu Gwadabe.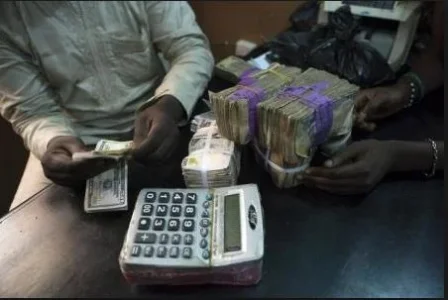 The naira was quoted between 507 and 510 per dollar on the black market, traders said.
The Pound Sterling and Euro were N625 and N535 per unit.
At the Bureau de Change window, the currency closed at N399 to the dollar while the Pounds and Euro traded at N626 and N537 respectively.