Nigerian Breweries (NB) Plc has posted a revenue of N77.55 billion and profit after tax of N10.45 billion in its first quarter operations.
Specifically, the company's unaudited result for the first quarter ended March 31, showed 11 per cent increase in revenue from N69.92 billion in 2015 to N77.55 billion in the period under review, while net profit stood at N10.45 billion, a four per cent increase over the N10.10 billion declared in the corresponding period in 2015.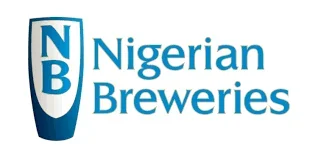 According to a statement by NB's directors, the 11 per cent growth in revenue was a reflection of the company's strong and effective route to market, increased sales during the Easter period as well as higher number of sales days in the period as against the lower number of days recorded in the corresponding period of 2015 due to the general elections.
It explained that despite the current challenging operating environment leading to consumer down-trading, rising inflation, increased cost of financing due to higher foreign exchange cost and increased input cost amongst others, the company was still able to return the four per cent increase in profit after tax.
- Guardian