Nigerian Government officials have given approval for a memorial to be held at the Government Secondary School in Chibok, Channels television reports.
The event, a prayer session integrating both Muslim and Christian faiths, will mark the second anniversary of the girls' abduction by Boko Haram militants.
The Secretary of the Parents of the Abducted Girls from Chibok Association, Lawan Zanna, said the government has agreed to give the parents access to the school that is heavily guarded and all the parents of the missing girls are expected to attend.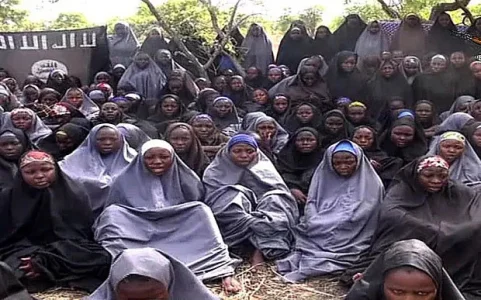 "We have also invited all the government officials from Chibok and they also promised to allow any person from the media to join us," Zanna, whose 18-year-old daughter is among the missing girls, told the Thomson Reuters Foundation.
On the first anniversary, visitors are required to seek official permission from the government or the military to get access to the school and also to Chibok town.