The Governor of Ebonyi state has revealed that he doesn't want the nomadic farmers to leave his state.
According to David Umahi, his constituents have not given tangible reason for the demand of the withdrawal of the herdsmen.
He noted that Ebonyi people and the Fulani herdsmen have an existing cordial relationship and there was no reason to tarnish that.
The governor, who revealed this on Tuesday, May 3 while speaking at an enlarged security council meeting at the International Conference Centre, Abakaliki, said that grazing routes would be created for the herdsmen in the communities so they can herd their stock without fracas or animosity in the state.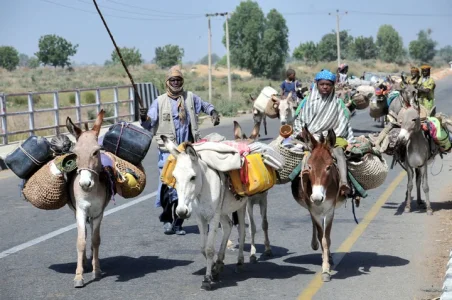 Meanwhile, the governor instructed security operatives to mount surveillance and curb all the excesses of the herdsmen in the state, most especially at night.