A Nigerian man, Olugbenga Babatola made history in the Royal Borough of Greenwich, South-East London by becoming the first elected African mayor of the community.
59-year-old Nigerian born Mayor Olugbenga Babatola, who has lived in the UK for decades, had previously served as a councillor in the Greenwich district - a position to which he was elected in 2014 for his inspirational leadership style.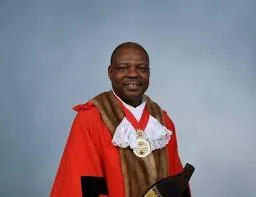 In 2015, he became the first African to be elected as deputy Mayor and served alongside current Mayor, Norman Adam.
Babatola will be inaugurated into office as the first African Mayor of Greenwich on May 25, 2016.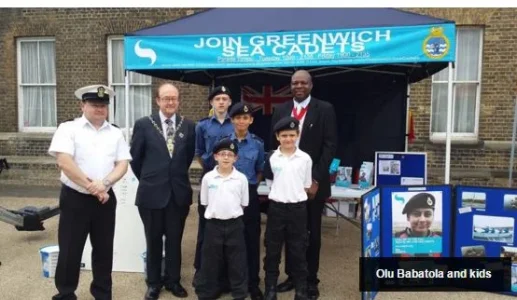 Last edited: