The Nigerian Meteorological Agency (NIMET) has predicted that most parts of the country will experience less than normal, delayed and early cessation of rainfall than previous years across most parts of the country.
While underscoring its yearly rainfall prediction as critical to the nation's economic growth and development, the Director General of the agency, Mr. Anthony Anuforom, said the Seasonal Rainfall Prediction (SRP), is part of the agency's meteorological early warning system, which contains rainfall and temperature outlook for the year as well as the possible socio-economic implications of the projected weather patterns.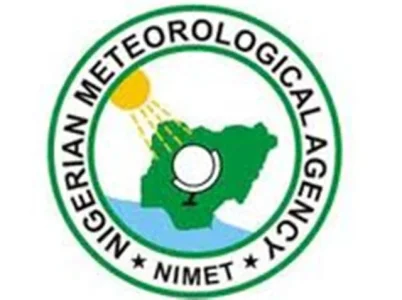 He however explained the rainfall season in the year would be characterised by late onset especially in the Northern parts of the country, adding that this year's SRP presentation will focus on the impact of weather variability and climate change on transportation infrastructure and agriculture in the country.
The key message of the prediction, Anuforom said is that most parts of Nigeria are likely to experience delayed onset, early cessation and less-than-normal rainfall amounts as well as dry spells.
-
Read More