The naira is expected to depreciate further against the United States dollar at the parallel market despite increase in Nigeria's foreign reserve.
Nigeria's forex exchange reserves have gained more than $2bn in 2017, rising to $28.2bn on February 2.
The local currency had been stable against the greenback for about three weeks trading at 500 per day on Monday morning.
The Nigerian currency, however, remained stable at the Bureau De Change segment of the market exchanging at N399/dollar, while the pound sterling and euro closed at N617 and N527, respectively, the News Agency of Nigeria reported.
The naira also remained stable at the interbank window exchanging at N305.25 to a dollar.
Traders at the market said that the scarcity of the greenback was far from being over.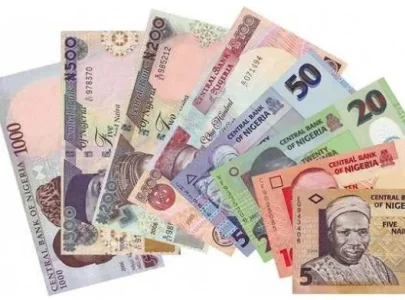 NAN reports that in spite of the weekly sale of forex to BDCs by the apex bank, the naira could not resist the temptation to fall.
The parallel market, which was declared illegal by the BDCs, no longer responds to rising foreign exchange reserves, depreciating even as the external reserves appreciate.
Economic and financial experts are divided over the outlook for the naira this year.
Experts told PUNCH on Sunday that the local currency might depreciate further in coming weeks as scarcity of the greenback continued to escalate.