Nigerian Senate on Wednesday approved 500 million dollars eurobond to enable President Muhammadu Buhari adequately fund the 2017 budget deficit.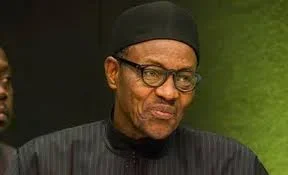 President Muhammadu Buhari had sought for the National Assembly approval for $500 million Eurobond to finance capital projects in the 2016 Budget.
It would also be recalled that the Senate had earlier in the year approved a $1 billion Eurobond requested by Buhari, also for the financing of the 2016 Budget.
Details soon...
Last edited by a moderator: