Nigeria's Apex bank, the Central Bank of Nigeria has reacted to various reports that the Naira had secretly been devalued to N290 to a dollar.
The CBN denied the reports and any plans to devalue the Naira in the future.
The bank's Acting Director, Corporate Communications, Isaac Okoroafor, stated that the naira was never devalued further, saying the speculations are unfounded.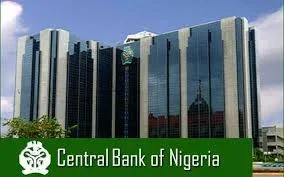 He said; "Naira has not been devalued. The naira devaluation rumour is untrue,".
Nigeria's current economic crisis might not go away very soon due to fluctuating oil prices, devaluation uncertainties and shortages of forex.
Although the CBN as has stiffened its defense of its exchange-rate policy, devaluation might be a last resort if things don't go as expected in the future.