The immediate past Chief of Air Staff, Air Marshal Adesola Amosu (retd.), has reportedly returned N2.3bn to the Federal Government purse.
An impeccable source at the Economic and Financial Crimes Commission told PUNCH Newspaper that Amosu issued two bank drafts to the Federal Government as part of the funds allegedly diverted by his office as Chief of Air Staff.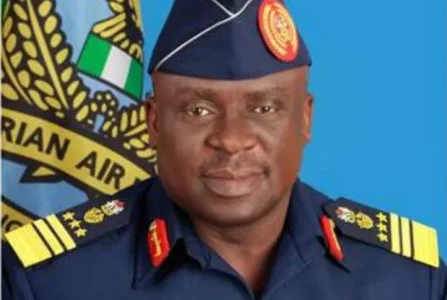 "I can confirm to you that Amosu has returned N2.3bn. He raised two bank drafts. One draft was N2bn while the second was N300m", the source told PUNCH
Amosu and over 10 senior officers are being probed by the EFCC as part of the $2.1bn arms scam, especially in relation to the 10 contracts of the NAF, said to be worth $930,500,690.00.
Source: PUNCH