A former Arsenal star, Kanu Nwankwo is stunned at how the Nigerian media reacted to a hoax that claimed he was planning on running for Nigeria's presidency in 2019.
Goal wrote an April Fools' article revealing that the former Super Eagle was inspired to follow in George Weah's footsteps to help provide a better life for his fellow countrymen.
But despite the article stating it was an April Fools joke,and it being written by "Loof Lirpa", it was taken seriously by multiple media outlets who then reported on it as fact.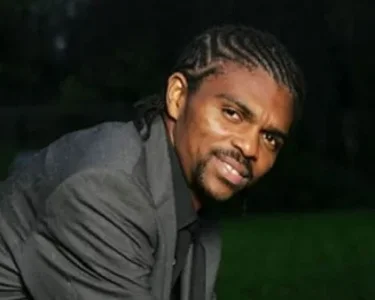 READ MORE HERE