A new Indian (bollywood) blockbuster has been banned in Pakistan for allegedly misrepresenting Muslims.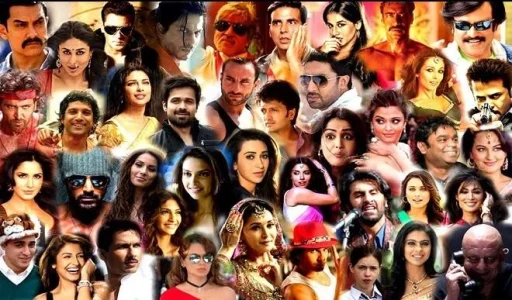 Bollywood megastar, Shah Rukh Khan, himself a Muslim, has millions of fans all around the world.
But his new film "Raees," about a bootlegger turned politician, has hit a roadblock with Pakistan's censors.
The movie, scheduled for release last Sunday has been banned because of its "inappropriate depiction of Muslims," according to Pakistan's Central Censor Board.
The board also said the movie "did not show the real face of Islam" and focused on a "sect of Muslims as bad."
The decision to ban the movie, which is based on a true story set in Gujarat in the 1980s and 1990s, has caught cinema-goers as well as the cast and crew by surprise.
Speaking to CNN, film trade analyst and television host, Komal Nahta, blamed the ban on oversensitivity.
"Pakistan is known for being sensitive and blowing things out of proportion. This is based on a true story so you can't change the facts to suit a particular nation," said Nahta. "They get maximum mileage out of Bollywood. Politics is about making noise."
The censor board's ban is likely to hit cinema revenues in Pakistan, where estimates suggest Indian movies account for between 60 and 70% of earnings.