As part of the resolutions taken at its National Executive Committee meeting, which was held in Abuja on Thursday by its leadership, the Peoples Democratic Party has said the party will hold a national conference after the Ramadan.
A statement by the National Publicity Secretary of the party, Chief Olisa Metuh, said NEC also considered and adopted corrections to errors noticed in the 2012 amended constitution of the party.
The meeting also effected all corrections accordingly and in consistent with the motion of amendment moved and carried at the 2012 national convention, the #Punch reports.
#PDP #OlisaMetuh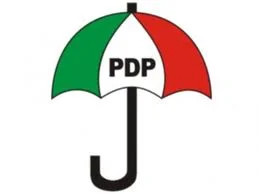 Last edited: