The Director-general of the Pension Transitional Arrangement Directorate (PTAD), Nellie Mayshak has been suspended for an alleged fraud running into billions of naira discovered at the office of the federal ministry of finance, TheCable reports.
According to theCable, the details of the alleged scam are still sketchy, but the director-general, Nellie Mayshak, has been placed on indefinite suspension while investigation goes on.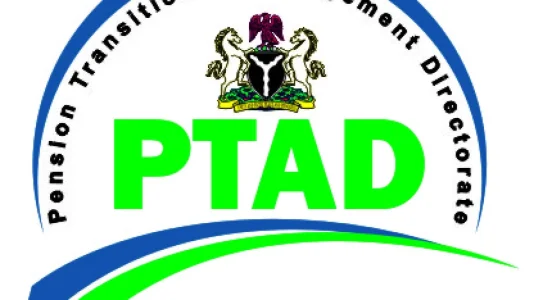 Security agents have already swooped on the office to carry out investigation.
TheCable learnt that the recently introduced biometric registration by banks exposed a lot of shady dealings in the directorate.
TheCable