What began in 2012 with Nollywood actress, Genevieve Nnaji's endorsement deal with Range Rover Evoque, which made her an ambassador of the brand has morphed into a growing list of top female entertainers and celebrities who have since joined the race to acquire the luxurious automobile; the Range Rover, even as the 2014 model of the Range Rover Sport presently costs N24 million.
Some of the female celebrities who have enjoyed the comfort, class and physical appeal of the Range Rovers in Nigeria include:
Genevieve
Ruth Kadiri
Linda Ikeji
Laide Bakare
Mercy Aigbe
Empress Njamah
Stephenie Okereke-Linus
Rukky Sanda
Iyabo Ojo
Daniella Okeke
It might interest you to know that in June 2012, Genevieve received a deal with two options from automobile merchants Coscharis - (1) Take $100, 000 and drive a brand new Evoque for only six months after which she will return it or (2) Take $50, 000 and a brand new Evoque valued at over N10million which she can keep.
We gathered she went for the former as she already had very expensive cars.
One more female entertainer who officially owns a Range Rover but was yanked off the list because we pegged the number at 10 is Chidinma, gifted singer and brand ambassador.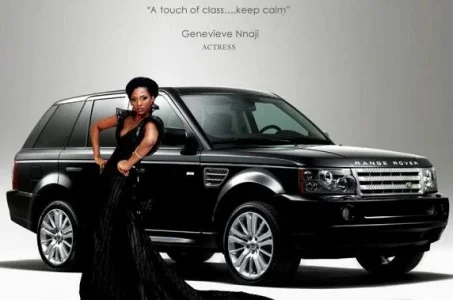 Genevieve Nnaji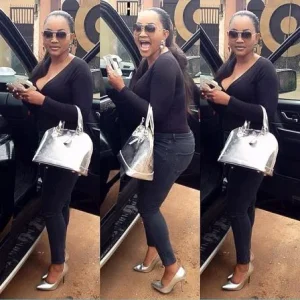 Mercy Aigbe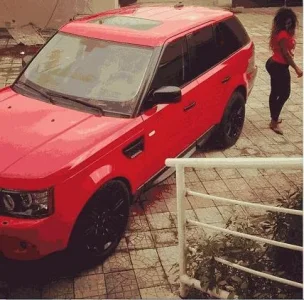 Daniella Okeke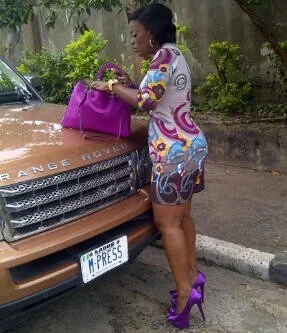 Empress Njamah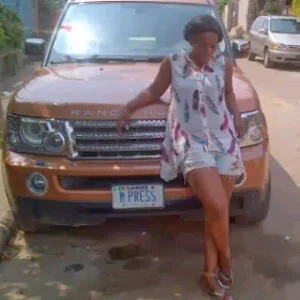 Empress Njamah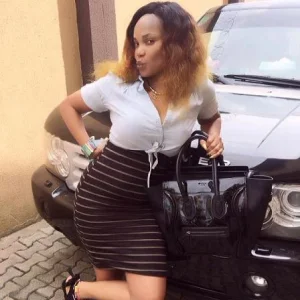 Iyabo Ojo
Iyabo Ojo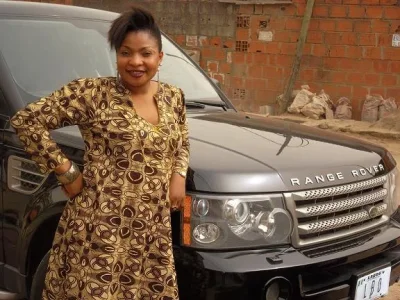 Laide Bakare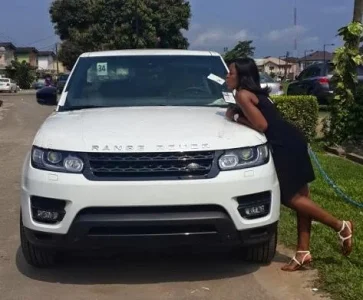 Linda Ikeji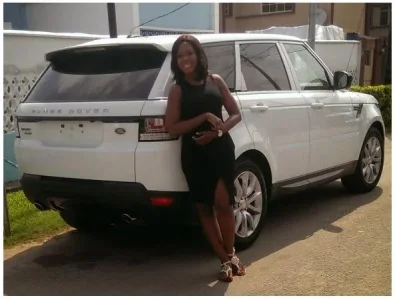 Linda Ikeji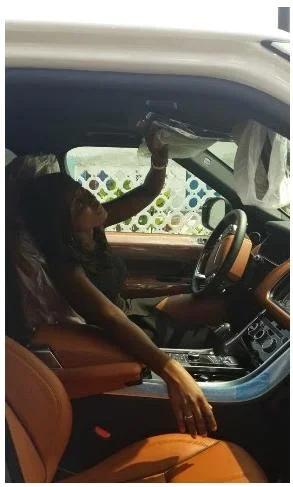 Linda Ikeji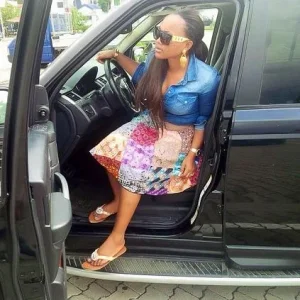 Mercy Aigbe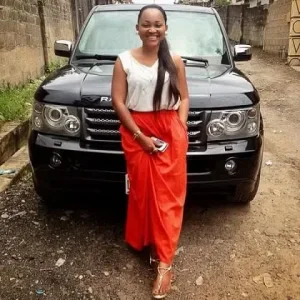 Mercy Aigbe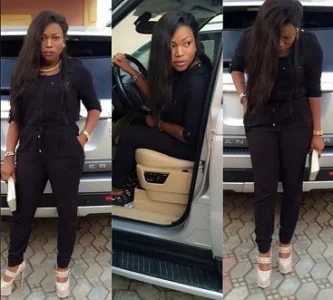 Ruth Kadiri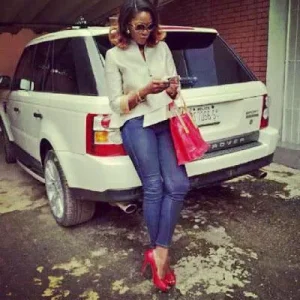 Stephanie Okereke-Linus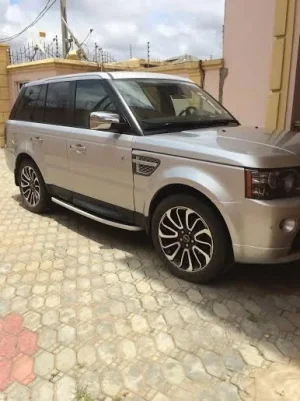 Ruth Kadiri's Range Rover
#RangeRover #NigerianFemaleCelebritiesWhoOwnRangeRover #RangeRover2014 #Genevieve #RuthKadiri #LindaIkeji