Aisha Buhari, wife of the president, is back to the country after an unannounced medical trip to Europe.
On Sunday night at the presidential villa in Abuja, she held a meeting with the APC Women and Youths Presidential Campaign Team — a 700-member team she set up for her husband's second term bid.
Her illness was kept away from the media as her office refused to comment on her whereabouts during the three-week absence.
TheCable had contacted Suleiman Haruna,
her media aide, but he said: "Honestly, honestly, I don't have any comment on that. People have been calling me. I don't have any comment on that."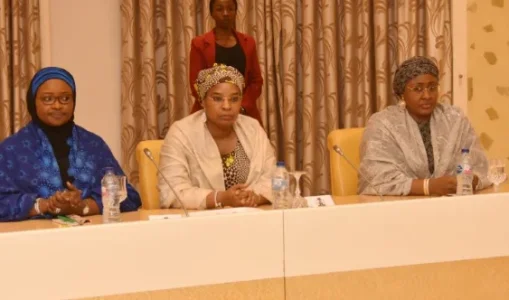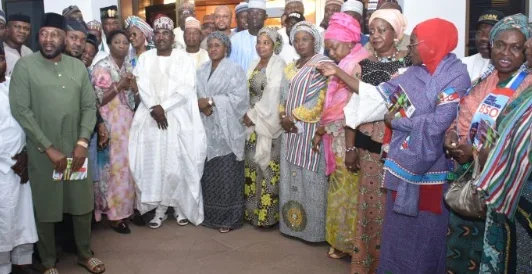 read more