IJAW youths under the platform of Ijaw Youth Council, IYC has said the opening of the Maritime University, Okerenkoko, Delta State for academic activities is the first condition for a roundtable discussion with the federal government.
IYC president, Udengs Eradiri made the declaration at Effurun, Delta State during the 2016 annual Major Isaac Boro anniversary celebration with the theme, "The ideals of Adaka Boro and the renewed militancy in the Niger Delta: The way forward."
"There are no Avengers anywhere. Settle these issues and the Avengers would fizzle away", he said.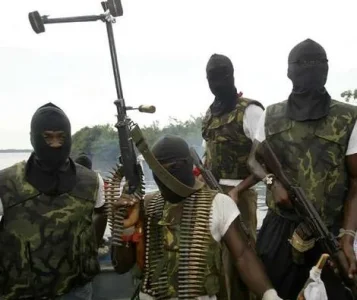 Other conditions include:
- they must first open the Maritime University and start admitting students,
- Government must reassure the people of the Niger Delta that it is not yet ready to terminate the Amnesty Programme as there are still a lot of people yet to go for training.
- Activist, Annkio Briggs said that what the people of the Niger Delta region are asking for is self determination. This is different from self succession. We want to own our resources and states should be allowed to explore their own resources while paying tax to the federal government.