Rich men love women with small breasts, the poor love those with big bust, study says.
There has always been the wonder of whether men prefer a bigger breasted women, or a women with a smaller chest. And it turns out, it all comes down to how much money they earn!
Two studies dating back several years have finally shed some light on the question, pointing out some surprising factors.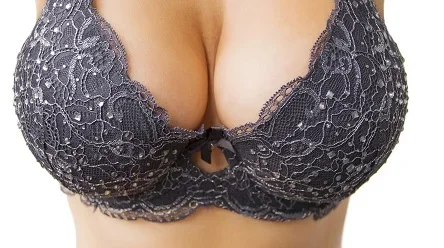 READ MORE HERE