The Presidency has responded to a call made by a former Army chief, urging Nigerians to rise up and defend themselves against violent attacks.
Former Army general, Theophilus Danjuma, said Nigerians were being slaughtered by deadly gangs because the armed forces were "not neutral".
He said security forces instead helped the assailants by providing them with cover.
"The armed forces are not neutral," Mr. Danjuma said at the maiden convocation of the Taraba State University in Jalingo, the state capital. "They collude with the armed bandits to kill people, kill Nigerians."
The federal government and the military earlier dismissed the call as "inflammatory" and urged Nigerians to disregard them.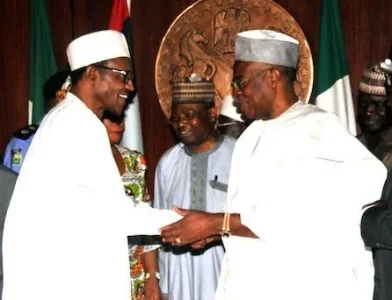 READ MORE HERE