The Kaduna State Chapter of the Pentecostal Fellowship of Nigeria, on Tuesday, said the over 5,000 pastors would rather obey God than obey the proposed preaching bill by governor Nasir El-Rufai
The state PFN chairman, Prof. Femi Ehinmidu, who spoke at a stakeholders' roundtable conference in Kaduna, expressed concern on the bill being sponsored by the state government.
Ehinmidu told the state government to be ready to jail the over 5,000 pastors in the state's PFN if the government believed it could muzzle the citizens to pass the bill into law.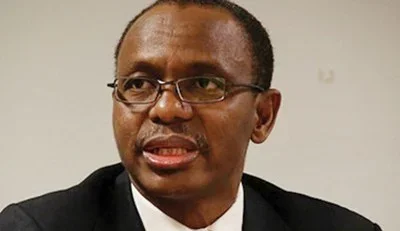 He argued that the bill remained a recipe for crisis in the state when passed into law.
Ehinmidu pointed out that unless the government carried out wider consultations among critical stakeholders, the bill, which he claimed started on a faulty note, was bound to fail.