There has been a trending rumours on the internet that singer, Rema is dead. The biggest world's free online encyclopedia, Wikipedia, has made a devastating blunder by reporting that fast-rising Nigeria singer, Divine Ikubor also known as Rema has died.
The online platform made the error in reporting that the singer …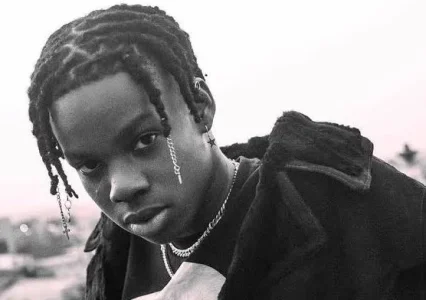 via Nairaland –
https://ift.tt/2uQ77UR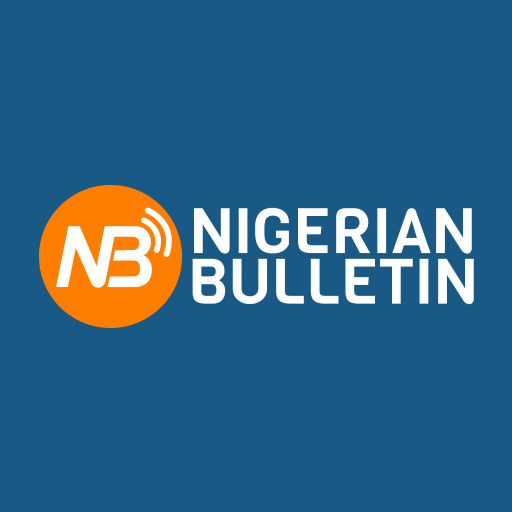 Rema is not dead. The rumour was based on a mistake on his wikipedia profile which stated that he dies on the 1 February 2020. Many of the initial news reports have been deleted. https://www.nairaland.com/5664057/rema-not-dead-see-what...

www.nigerianbulletin.com
Get more
Nigeria Entertainment News
Last edited by a moderator: