The Ndigbo Cultural Society of Nigeria (NCSN) has reacted to the death sentence passed on Rev. Chukwuemeka Ezeugo, the General Overseer of Christian Praying Assembly, by the Supreme Court on Friday.
According to Vanguard, leader of the group, Chief Udo Udeogaranya called on the Federal Government of Nigeria not to make haste in carrying out the death sentence passed on him.
"President Muhammadu Buhari-led Federal Government should "commute the sentence and grant him pardon as Nigeria stands to gain nothing by shedding blood", Udeogaranya said.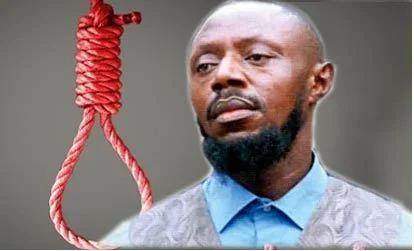 "This plea is premised on the ground that many Nigerians still hold Rev. Ezeugo as their spiritual leader even in various prisons and that the initial trial in Lagos as purportedly put forward by his lawyer Mr. Olalekan Ojo and published by national dailies was a miscarriage of justice in which the lawyer made certain points that demanded a second thought.
Source: Vanguard