Twenty six allegations of gross misconduct have been leveled against governor Murtala Nyako and his deputy Mr.Bala Ngilari by the Adamawa House of Assembly.
Ahmadu Fintiri, speaker of the house, directed the clerk on Wednesday to serve the governor and the deputy with the notice of impeachment.
Twenty allegations were made against Nyako, and six against Ngilari.
Some of said allegations include the diversion of N2.3 billion workers' salary for September and October 2011, illegal deduction (and diversion) of N142 million salaries of workers in May 2014.
Also, it is alleged that the governor has squandered N4.8 billion in 2012 and N7.1 billion in 2013 respectively, using the office of the government secretary for this.
The deputy governor on his own part was accused of diverting N50 million released by the ministry of Finance for the acquiring of license for exploring solid minerals in 2008.
The allegations claim that the deputy governor was involved in extra-budgetary expenditure to the tune of N397million as overhead cost for 2013.
Source: The Cable.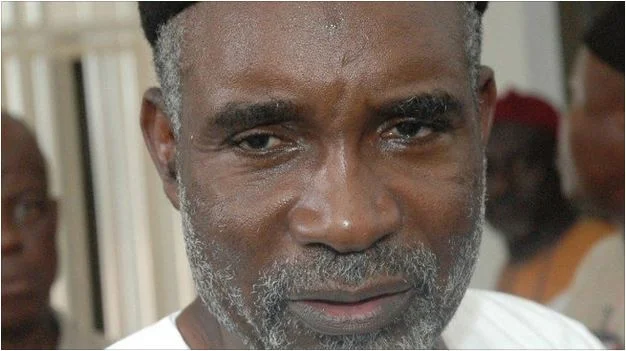 Last edited by a moderator: