Russian authorities have extended the residency permit of US intelligence leaker Edward Snowden by two years.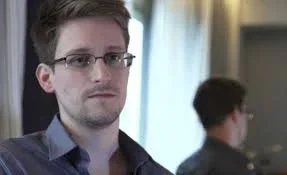 Russian foreign ministry announced the extension on Wednesday.
Snowden Tshook the American intelligence establishment to its core in 2013 with a series of devastating leaks on mass surveillance in the US and around the world.