This text of this letter was obtained by the News Agency of Nigeria (NAN). It was sent to more than 100 staff of Aero contractors.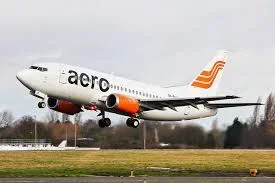 Dear colleague,
In the light of the ongoing restructuring at Aero, we regret to inform you that your services are no longer required and employment with SBL terminated with immediate effect.
Please, return all company property to your Manager/Supervisor by 8:00 a.m. on April 28. We regret any inconvenience caused.
Thanks.