Gunmen stormed Kwada and Kautikari when most residents were worshipping in different Churches, witnesses and security sources said.
The Borno State police spokesperson, Gideon Jubrin, said he had been informed of the attack, but declined to give details. Mr. Jubrin said he was yet to contact the district police officer in charge of Chibok.
"My attention was brought to the incident by a reporter and we have been battling to connect with our Divisional headquarters in Chibok for details, but it seems all the communication networks are down or something," he said.
Residents said gunmen struck first in Kwada, where they attacked worshippers and set fire to at least four Churches, including COCCIN church, EYN church and Deeper Life Bible Church.
Click here to read more
Source: Premium Times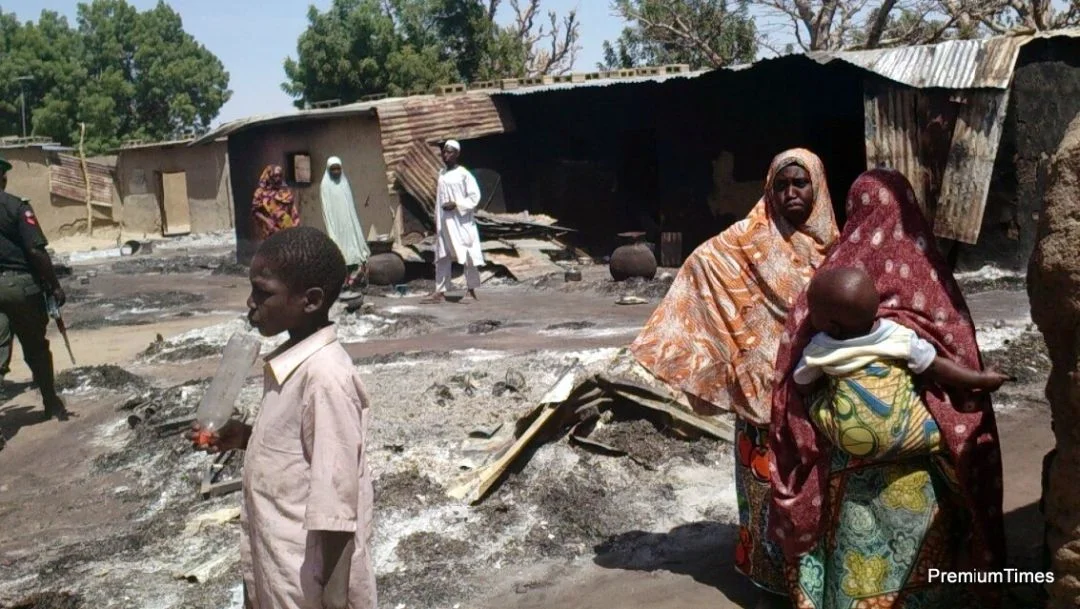 Picture credit: Premium Times
Last edited: