The Securities and Exchange Commission, SEC, has restated its warning to the public against investing in MMM with crypto currencies such as OneCoin, Bitcoin and such other virtual or digital currencies.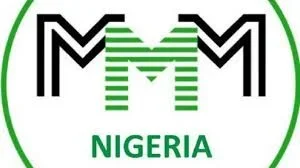 Recall that the Mavrodi Mondial Movement recently introduced Bitcoin, said to be the world's best performing currency in 2016, for its operations.
But SEC advised the public to exercise caution as none of the persons, companies or entities promoting crypto currencies had been authorised by it or by other reglatory agencies in Nigeria to receive deposits from the public or to provide any investment or other financial services.
In a fresh warning, Corporate Communications Manager, SEC, Naif Abdulsalam, at the weekend warned Nigerians not to invest in any ponzi scheme.
He stated that "the activities were not regulated by the commission or the Central Bank of Nigeria."
Abdusalam however assured that SEC would continue to enlighten capital market investors.