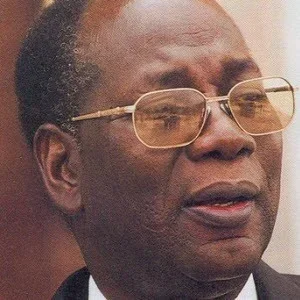 A local religious leader, named Seini Lamine, was also abducted from the same town in a separate incident.
Security Forces in Cameroun Republic have rescued the wife of the country's Deputy Prime Minister, Amadou Ali, who was abducted on Sunday by suspected members of the extremist Boko Haram sect, the BBC Hausa service has reported.
News agency Reuters had reported the Information Minister, Issa Tchiroma, saying that the wife of Deputy Prime Minister and her maid were kidnapped in Cameroun's northern town of Kolofata.
The attackers stormed their residence and took the woman away.
A military commander in the area said Boko Haram militants engaged Cameroonian soldiers in the town for some time.
Click here to read more
Source: #PremiumTimes