All the 109 Senators shunned the Facebook training organized for them by the office of the Senate President.
The workshop which was organised for the senators and their aides was aimed at strengthening their use of Facebook and Social media for effective communication on issues relating to Public Policy and Good Governance.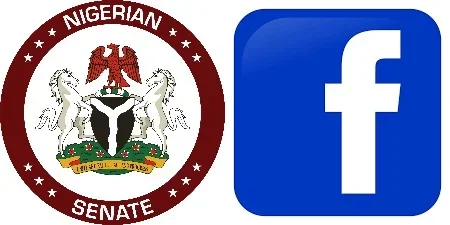 Daily trust reports that all the the Senators were conspicuously absent at the workshop held at the Senate conference Hall 301.
Less than 10 percent of the aides of the Senators showed up for the Facebook training and majority of them are from Saraki's office .
Out of about 500 Senators' aides, only 25 of them were counted around 1.pm when our correspondent took headcount of those that attended it.
Speaking at the workshop, the head of politics and governance outreach of Facebook, Elizabeth tutored those who were in attendance on Facebook live broadcast and how to operate Facebook page