The three senators from Kaduna state, led by Shehu Sani on Thursday blocked the approval for a $350million loan request by Governor Nasir El-Rufai.
It was like a vengeance of sort as all the senators spoke against the loan.
El-Rufai has had a very poor relationship with the trio, even demolishing the home of one of them Senator Suleiman Hunkuyi, used as an office for a faction of the All Progressives Congress in the state.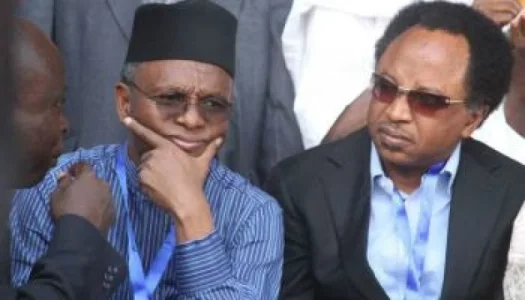 Read more via INFORMATION NIGERIA –
https://ift.tt/2IgYe8r