Senator Shehu Sani, representing Kaduna Central district on Monday demanded the immediate release of Chocolate city boss, Audu Maikori.
The senator described the latest arrest and incarceration of the Chocolate City boss as an affront to constitutional democracy.
"The case of Audu is becoming a stain and embarrassment to our country as a constitutional democracy," Mr. Sani told Premium Times on Monday.
"He should be released or charged to court and without extra-legal interference."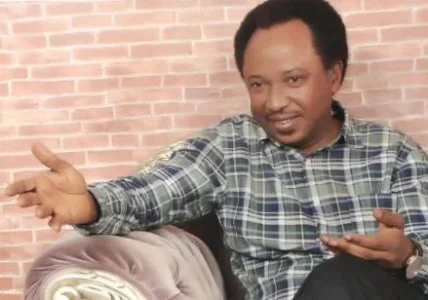 Mr. Sani, a civil rights activist, said allegations of hate speech and incitement must not be used as a "smokescreen to stifle dissent or persecute people for their right to freely express their opinion."
"Civil liberties and freedom must not be strangulated under the guise of security exigencies. As a democracy, we must learn to balance our obligation to respect constitutional rights and the urgency to tackle a persistent danger," he said.
Related: Audu Maikori Allegedly Rushed To Police Medical Facility, Suffers Breathing Problem