Anglo-Dutch oil giant Shell's Nigerian subsidiary on Wednesday said it has declared 'force majeure' on Bonny Light crude exports following a leak on a key pipeline.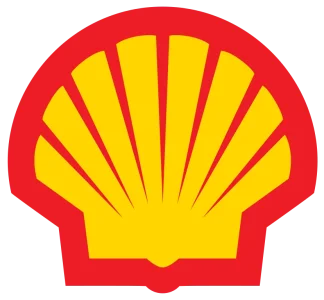 The Shell Petroleum Development Company of Nigeria Ltd (SPDC) said the measure came into effect on Tuesday at 1100 GMT, as the leak had shut the Nembe Creek Trunk line, pending repairs.
Force majeure is a legal term that frees a company from any contractual obligation due to circumstances beyond its control.
A spokesman for Aieto said the cause of the leak could not be immediately identified. "We don't know if it's an attack or sabotage," Sola Omole was quoted as saying.
Shell did not disclose the volume of production lost from Bonny, which is one of Nigeria's main export terminals but Shell's website said the Nembe Creek Trunk Line, which runs for 100 kilometres (62 miles) through the delta region to the Bonny terminal, can handle up to 600,000 barrels per day (bpd).