Those who are conversant with history of Nigeria will recall that the Biafra war was not just fought on the battle field, the media played a very great role in fueling and shaping the course of the war.
Biafra agitators are back again despite mistakes of Ojukwu in the civil war, this time they are ready to take a walk away from Nigeria and they keep increasing daily.
These pictures will tell you more about their activities I and out of the country, including their currency, national passport, cot of arm and army training and ready to take out peacefully or violently.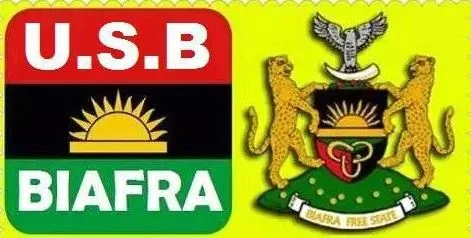 Here is Biafran Coat of arm beautifully designed.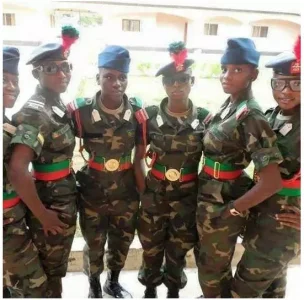 ladies in Baifra military uniform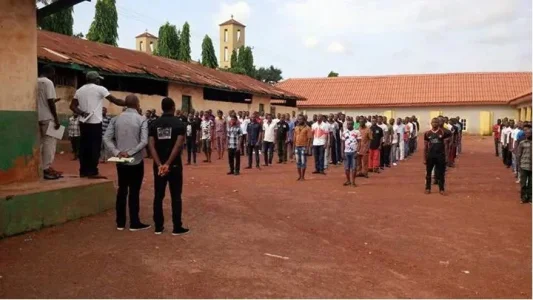 Training and drilling ground for the soldiers
Here is an on-going protest, where a Biafran is seen marching on the flag of Nigeria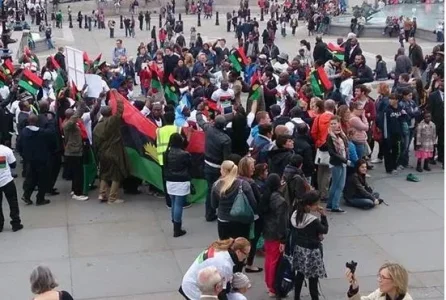 Biafra mass rally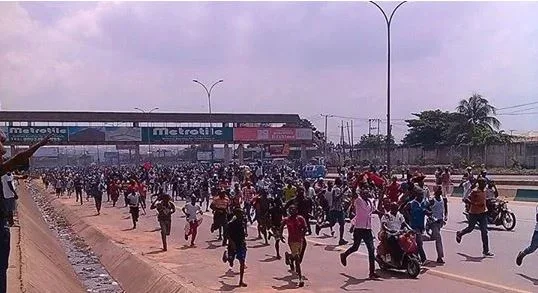 A recent Biafra protest in Nigeria, eastern part of the country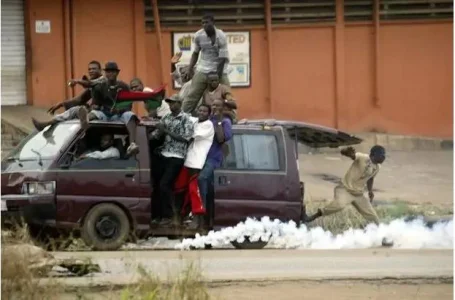 A vioent protest in Eastern part of Nigera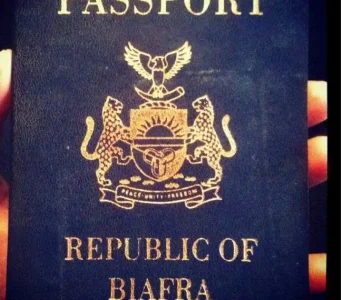 This is the Biafran Passport with inscription, Republic of Biafra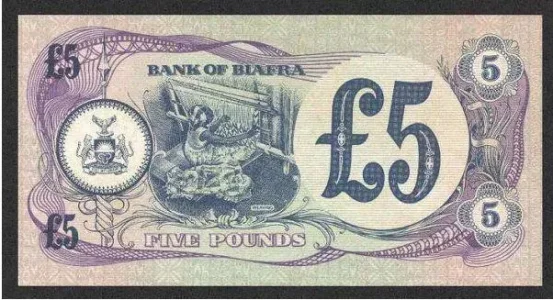 The Biafran pound.
You can visit this
LINK
to
watch a video
purported showing IPOB leader, Kanu Nnamdi on getting arms and ammunitions to attack Nigeria