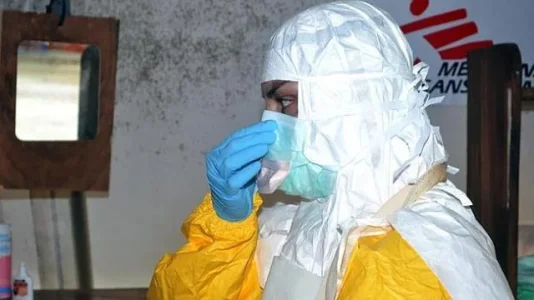 A woman infected with the deadly Ebola virus has been kidnapped from a hospital and is now on the run, and being described as "a risk to all".
Her family forcibly removed her from a hospital in Freetown after she tested positive.
Authorities are now trying to find her after she vanished from the hospital.
She is the first Freetown resident to have tested positive to the virus.
On radio stations around Sierra Leone, appeals have been made to located the 32-year-old.
"Saudatu Koroma of 25 Old Railway Line, Brima Lane, Wellington," read the broadcast announcement.
"She is a positive case and her being out there is a risk to all. We need the public to help us locate her."
#SierraLeone #Ebola #Freetown