Tumininu Laolu-Oguniyi aka Skuki Vavavoom has advised Nigerians to stop looking down on people.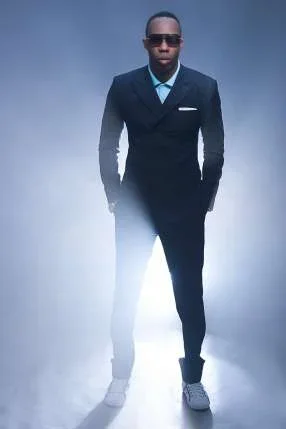 The artiste made the plea during an interview with HIP TV. He said, ''For dancers, I think it's a profession. I think people shouldn't look down at anybody that's doing anything.. its legal for Christ sake.
''Soon, you'll say some girls are doing this or doing that, but they are making legal money. Sending themselves to school, taking care of their families, that's legal! Half of the people that are talking this crap, they probably can't afford what these dancers can afford. These guys do 3-4 videos a week. Do you know how much that is? That means at the end of the month, they make double of what bankers make and it's legal, So what are you talking about?