The Port Elizabeth Border Police and the Customs Control officials in South Africa have intercepted three containers from Nigeria.
The Customs officials noted irregularities on many items that were in the containers when they examined the goods.
According to a South African Police report, Liquor, food products, cosmetics and maize were among other things in the containers. The cargo manifesto of the three containers didn't declare the liquor and also no permit or legal paperwork could be produced for the import into this country. SAPS disclosed that the liquor was described as beverages.
Police also estimated the alcohol to be approximately R1 million (N26m) and have opened a case of import of marine products without a permit.
'A docket has been opened in terms of the Liquor Act – illegal importation of liquor without a permit. No arrests have been made and the investigation is continuing,' SAPS stated.
Meanwhile, it was also reported that the Department of Agriculture, Forestry and Fisheries (DAFF) recently confiscated 328kg Nigerian stock fish and 319 kg of Nigerian Crayfish.
See photos: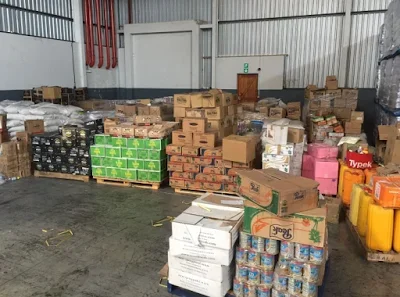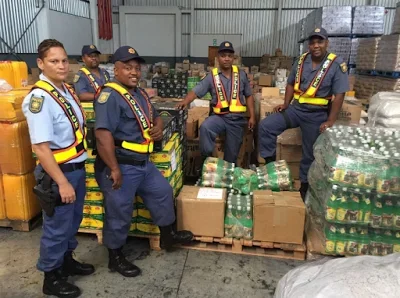 Source: Buzz SA