The South African finance minister, Pravin Gordhan, earlier today, said the country's economy is 'in crisis'.
The comments came ahead of his Budget speech, in which he cut the country's growth forecast for 2016 to 0.9%, down from 1.7%.
He conceded the economy is struggling with shrinking growth, 25% unemployment, and widespread poverty.
The South African currency, the rand, which has halved over the past five years, fell after the speech.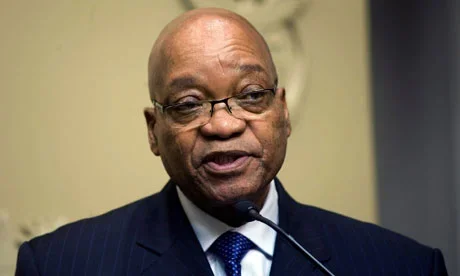 It fell around 2.25% to make one rand worth around $0.0639.
In a briefing ahead of the Budget, Mr Gordhan said: "There is no doubt about the fact that we are in crisis."
The measures announced in Parliament were aimed at stopping the country falling into recession and to appease the rating agencies who have threatened to downgrade South Africa to junk status, which would raise borrowing costs for the country.
- BBC