About fifteen people have been killed in fresh attacks on four communities by suspected Fulani herdsmen in the southern part of Kaduna State, Thisday reports.
The attacks which occurred on Sunday and Monday, affected communities included Ashim, Nissi and Zilan in Atakad District, Kaura Local Government as well as Bakin Kogi, Goska District of Jama'a Local Government Area.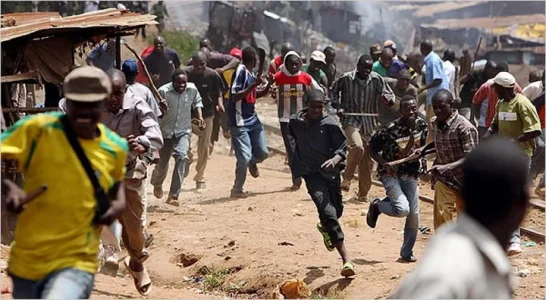 Thisday Newspaper also reported that several houses were burnt in the attacks.
President of Atakad Community Development Association, Mr. Enock Andong, who confirmed the attacks in Ashim, Nissi and Zilan communities, said 15 people were killed while 55 houses were burnt.