Chocolate City Boss Audu Maikori has been arrested by Nigerian security operatives over comments on Southern Kaduna crisis.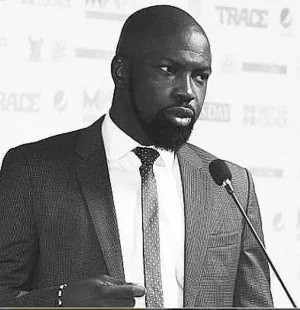 Rights Africa reports that he was arrested on Thursday in Lagos and Transported to Police Headquarters in Abuja. The warrant for his arrest was reportedly signed by a Kaduna Magistrate.
Audu is one of the loudest voice against the Southern Kaduna Killings.